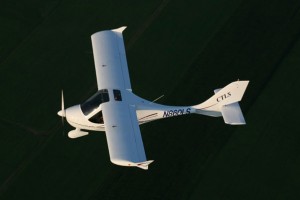 Flight Design does not finance aircraft directly, but Flight Design may be able to help you locating credit  financing for up to 75% of the purchase price of the aircraft for Personal Use. There are few options for business use loans for LSA aircraft.
You will still have to meet the lending criteria established but because of our customer support, parts availability and worldwide reputation we are able to help our selected lenders offer competitive interest rates. Airplane loans are not offered by everyone, so those that do specialize, appreciate the manufacturer's support.
One good resource for financing and insuring your aircraft is the EAA (Experimental Aircraft Association).  They offer both.


EAA Finance Solutions
Administered by National Aircraft Finance Company
1-800-999-3712
1-800-999-3712 FREE


EAA Insurance Solutions
Administered by Falcon Insurance Agency, Inc.
1-866-647-4322
1-866-647-4322 FREE


The financial industry is changing and there might be other options. Please contact us if you have questions or suggestions.